Rationalk Sàrl est une startup cofondée par Thomas Doki-Thonon et Alexandre Hauser. Nous sommes basés à Estavayer-le-Lac (Fribourg) et à Lausanne (en home office). We speak English, French, German and a bit of Italian.
Rationalk est soutenue par FriUp (l'organisme de coaching et d'accompagnement des startups du Canton de Fribourg)
Nous cherchons nos premiers collaborateurs !
Thomas Doki-Thonon
Docteur Ingénieur avec plus de 10 ans d'expérience dans les métiers de l'industrie en tant que chef de projet technique
Membre de la société Suisse de Management de Projet (SMP)
Membre du Swiss Knowledge Management Forum (SKMF)
Alexandre Hauser
Informaticien EPFL sénior. 15 ans d'expérience en tant que développeur full-stack (polyvalent) et comme CTO
Rationalk est labellisé swiss made software. Notre logiciel est fait 100% en Suisse.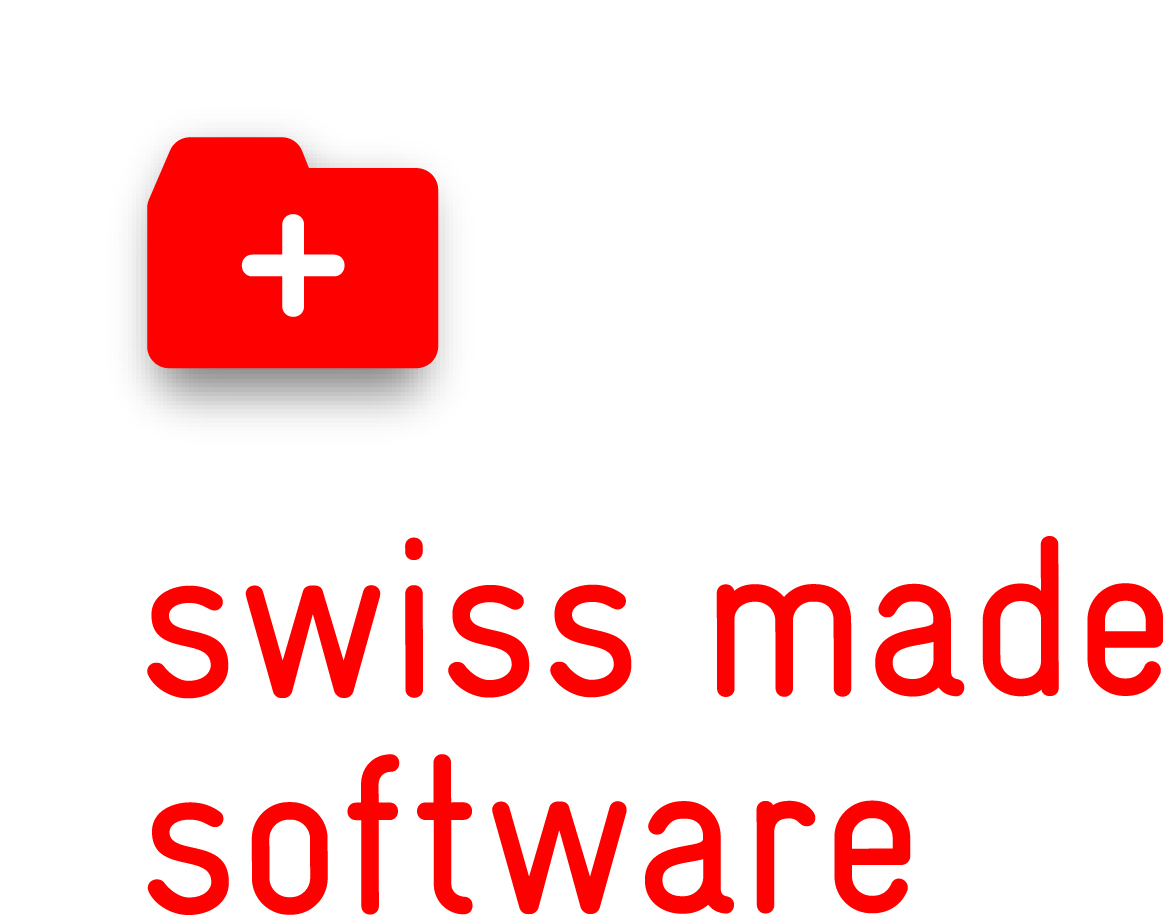 ---